Lemongrass Iced Tea
Ice Tea with lemongrass will give a benefit for your digestion system.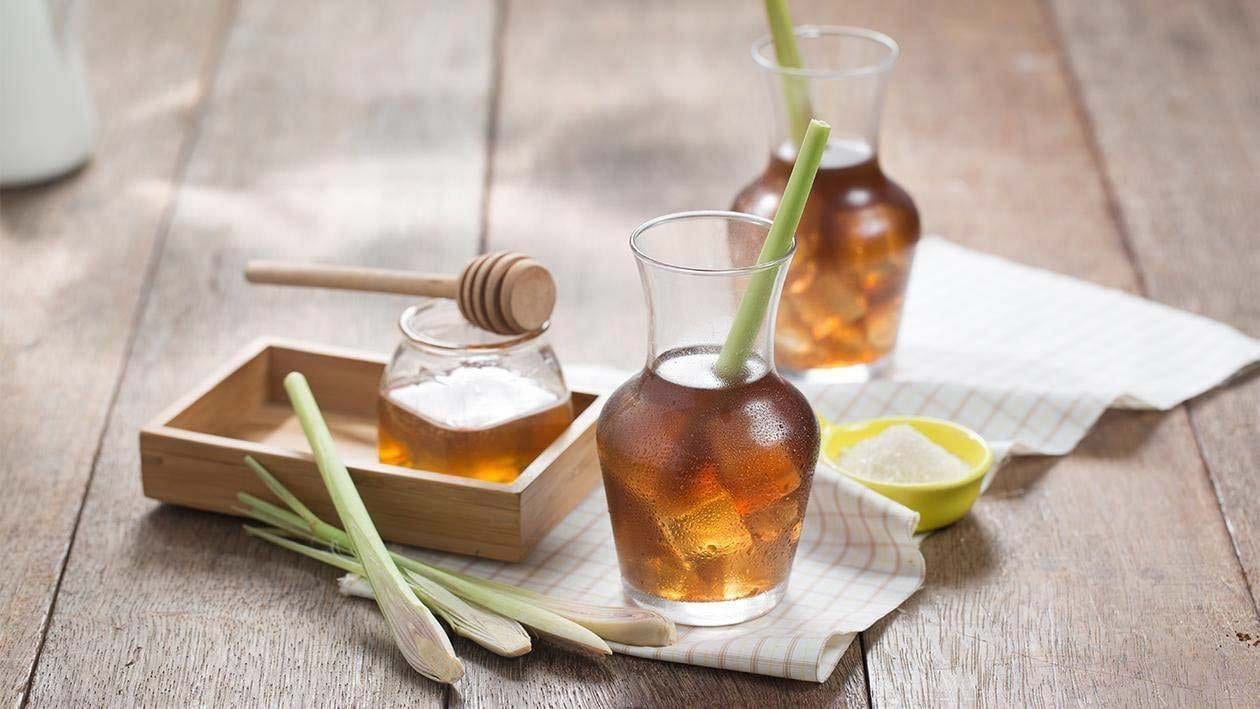 Ingredients
Making Lemongrass ice tea
Lemongrass, medium-sized

1.0 pc

Lipton Yellow Label Tea envelope 100X2g

1.0 bag
Preparation
Making Lemongrass ice tea

Mash and boil the lemongrass for 3 minutes.
Drain the lemongrass water into a big glass and put Lipton Yellow Label into it for about 4 to 5 minutes. Then, take out the tea bag. Do this step when the lemongrass water is in high temperature.
Add the honey and stir it well.
Prepare some serving glasses. Add the ice cubes into the glasses. Next, pour the mixed tea with lemongrass into the glasses.