Tropical Coriander Sauce
Tropical coriander sauce is made from close herbs such as coriander, laksa leaves, basil. The ingredients are harmoniously combined with a mild sour taste from lemon powder, a little spicy and characteristic aroma of coriander, suitable for use with grilled dishes, especially grilled meat.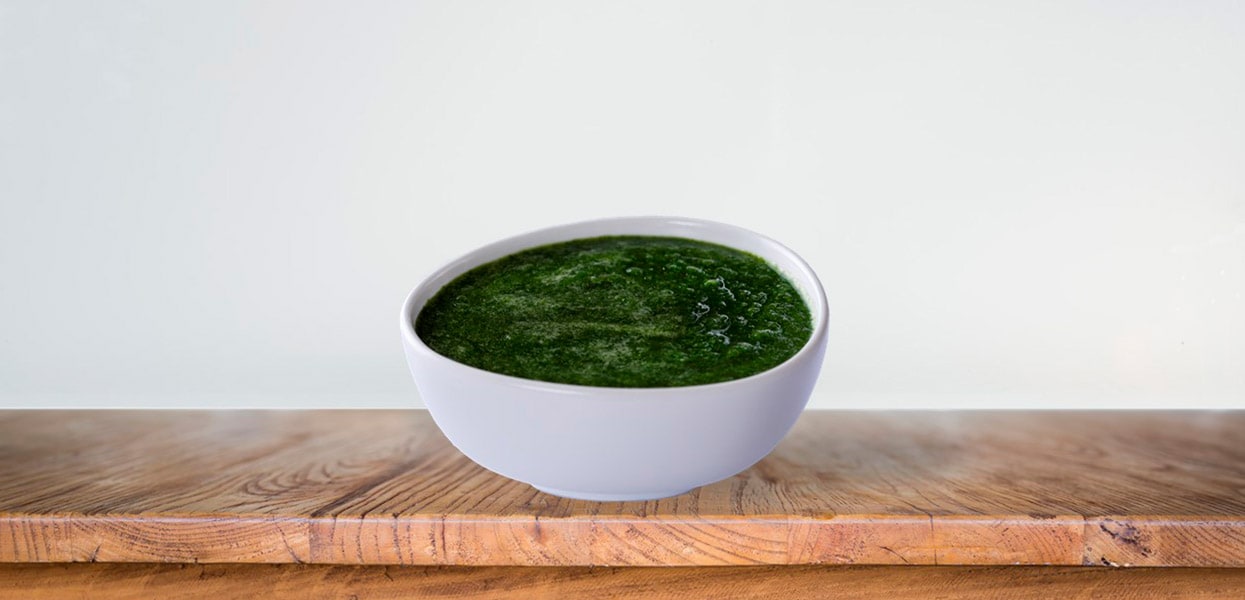 Preparation
Sơ Chế

Cho toàn bộ hỗn hợp nguyên liệu vào máy xay, xay nhuyễn cùng Bột Chanh Knorr.