Personal Hygiene
Bad personal hygiene has been the root cause of many cases of food poisoning. Yet, it tends to be de-prioritised when it comes to food safety. Don't let this happen in your establishment; observe and monitor your crew's personal hygiene to prevent food contamination.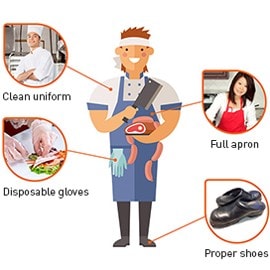 Attire:
Uniforms: Wear a clean uniform every day. Only put kitchen uniforms on at the workplace.
Aprons: Different full aprons should be worn at different prep stations (e.g. seafood and vegetables) to prevent cross-contamination of food.
Gloves: Different disposable gloves are to be used when handling raw and cooked food.
Shoes: Kitchen staff should wear non-slip, covered shoes.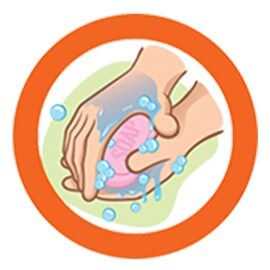 Hygiene Practices:
Do:
Keep your fingernails short and clean
Keep your hair and beards neat and tidy – long hair should be tied up
Wash hands frequently and thoroughly with soap
Work on clean surfaces
Use different plastic chopping boards and knives for cooked and raw food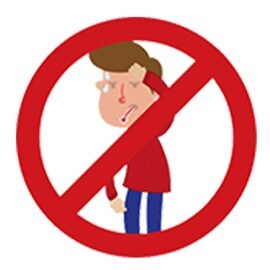 Hygiene Practices:
Do not:
Sneeze into food
Scratch your body when cooking/serving
Rub your face/nose on your shoulder
Clean your ears with your fingers
Wipe off perspiration with your bare hands
Wear accessories
Come to work if you are sick
These are simple actions that can have a huge impact on the quality and hygiene of your food. We recommend conducting regular checks every morning, to ensure everyone in the team is disciplined in maintaining their personal hygiene.
Kitchen safety tips
It gets pretty hectic during dining hours, and the last thing you want is for somebody to get injured in the kitchen. Fortunately, there are ways to reduce the risks of such accidents occurring.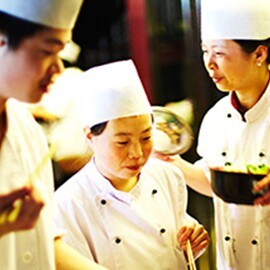 Stay calm
Do not rush or run around in the kitchen. While you need to serve your diners in a timely manner, staying calm and composed will speed up the process, rather than creating unnecessary messes or accidents.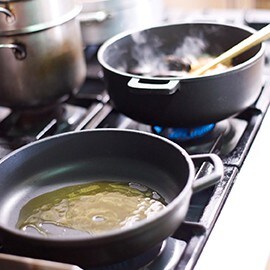 Keep an eye on the stove
Do not leave the stove unattended. A naked fire may soon erupt into a burning kitchen.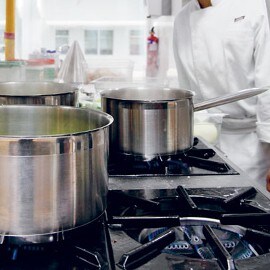 Don't leave the gas running
Turn off the gas when not using the stove to prevent any fires or explosions.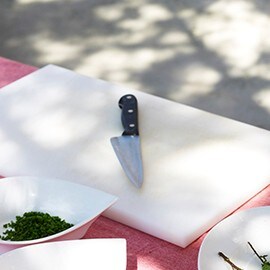 Store dangerous objects in a safe place
Do not place sharp or hot objects at exposed or hidden corners. During dining hours, kitchen staff may be unaware of the danger. Keep such objects at safe spots.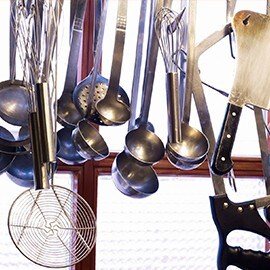 Use the right equipment
Invest in and use the correct equipment and utensils for their appropriate uses.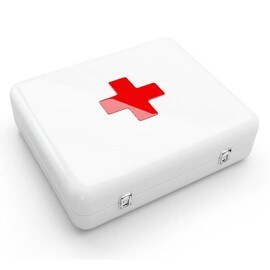 Have a fully-stocked first aid kit
Always place a first aid kid and fire extinguisher within reach, and ensure that both are not expired.
Everybody has an active role to play in keeping the kitchen a place of creation, innovation and safety. Get your entire kitchen crew on board, be vigilant and disciplined and prevent accidents that could endanger your colleagues, diners and yourself.