Carving the meat
The art of carving meat lies in the direction in which you cut it. The trick is to slice confidently through each layer in a consistent, even angle against the grain of the meat (the grain can be identified by the skinny fibers that run through the meat).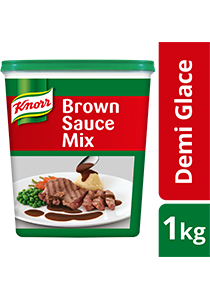 Knorr Demi Glace Brown Sauce Mix is prepared from selected ingredients. It is easy to prepare and can be used as a base for other sauces such as Bigarade Black Pepper, Bourguignonne Colbert, Madeira, Truffle and many others.
Find out more


Pairing the right sauces
Sour, fatty sauces like a béarnaise or a tangy chimichurri work perfectly with roast beef. You can even mix in some tomato purée to give your béarnaise a fruity touch. If you're cooking lamb, remember to keep some mint sauce on hand to balance out the heaviness of the meat.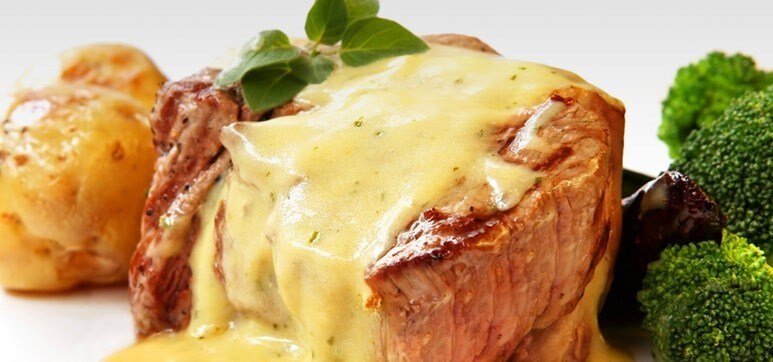 Matching with suitable sides 

Having great side dishes adds polish to your meal. In this case, whether you're cooking with beef, lamb or chicken, potatoes are a steadfast companion that almost always guarantee a happy outcome.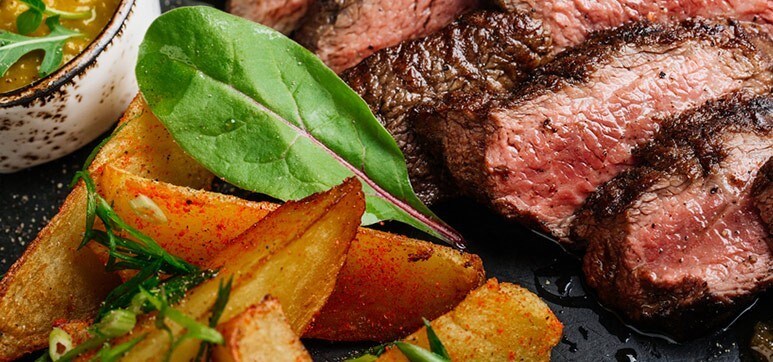 Your roasting tray should already contain a number of edibles; carrots, parsnips, broccoli and cauliflower are all great additions to the roast. Keep these tips in mind and you'll be able to serve a mouth-watering roast that every customer will love.