From its birth in the inhospitable deserts of Saudi Arabia, Islam has always placed guests at the heart of its philosophy. Now as the population of Muslim travellers grows, hotels are recognising them as a significant market and adapting to accommodate them.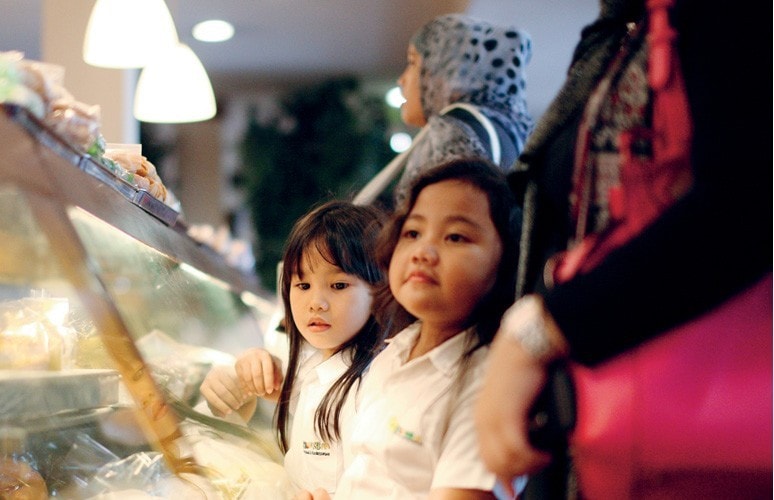 Growing Muslim population

Globally the Muslim population is projected to be 2.2 billion by 2030, an increase of 26% from 1.7 billion in 2014. Almost 60% live in Asia, especially Indonesia which is the world's most populous Muslim country. It's no surprise that the travel industry increasingly recognises Muslim travellers as a major specialist sector.
Muslim consumers in general look for products and services that are in tune with their faith, so Islam-friendly hotels and restaurants serving halal food benefit from the growth of this population.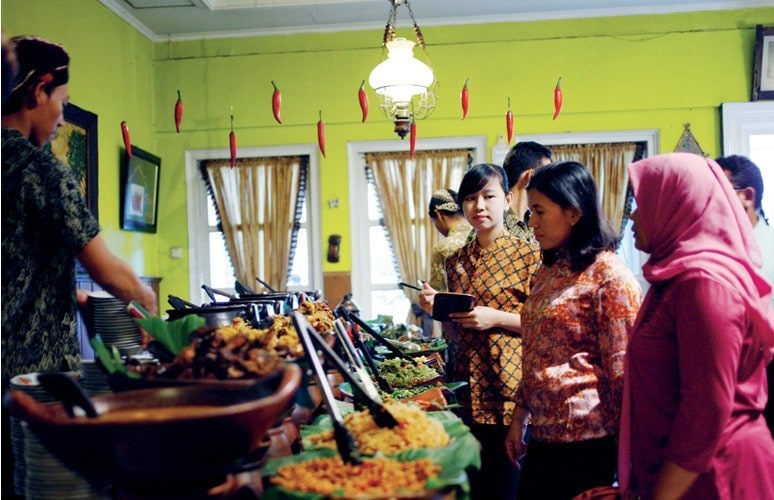 Rapidly growing market
A study by MasterCard and Islamic travel specialist CrescentRating estimates that in 2014, the Muslim travel and hospitality market reached US$145 billion. The world's Muslim population will grow at about twice the rate of the non-Muslim population over the next two decades, according to the International Monetary Fund.
In travel alone, over 100 million Muslims account for 10% of the world tourism economy, and they are expected to rise to 150 million by 2020, spending a projected US$200 billion. "Muslim travel will continue to be one of the fastest growing travel sectors in the world," says the report.
Visitors from the Middle East to Asia are also high spenders and stay for longer periods than other travellers, according to a 2013 report by Travel Trade Gazette.
Elsewhere within Asia, the report placed Singapore and Thailand as the top two among non-Islamic countries for hosting Muslim travellers, and noted that Japan has also made great strides to welcome this group.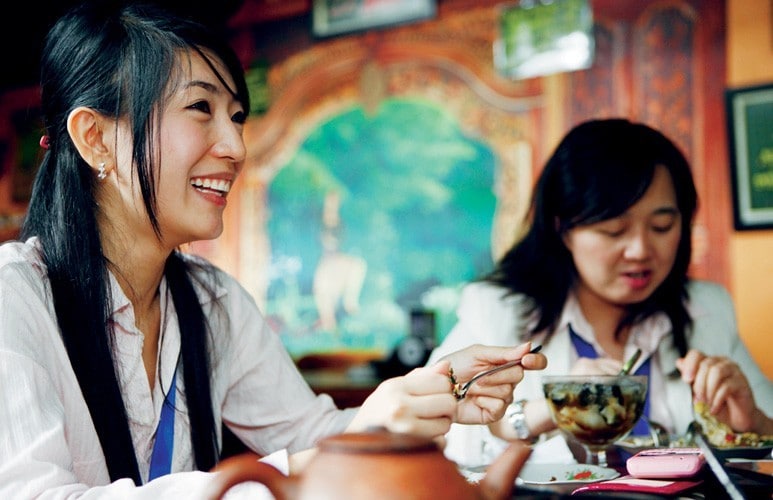 Changing Muslim demographic

The demographic of Muslims is also changing, as it is for other faiths. Muslim consumers today are likely to be younger, savvy, and interested in convenience, choice and quality, but look for products and services that fit in with their beliefs. As Muslim travellers become more affluent, they are prepared to pay for premium food, while travel has given them a taste for international cuisine, too.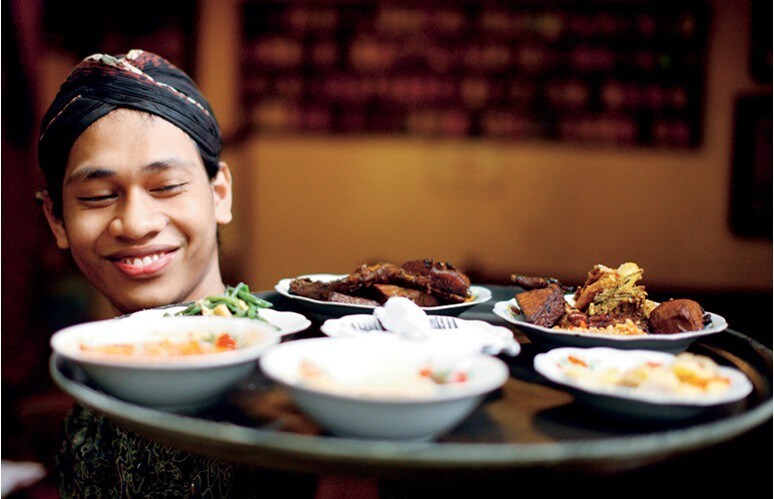 Demand for halal
One priority among Muslim travellers is halal food, where animals are prepared according to established rules, and no pork, lard or alcohol is involved in the cooking. As halal is also associated with strict standards in food care, many non-Muslims look to it as a stamp of quality, and Asia-Pacific Food Industry magazine calls halal "the new mainstream". 
While hardly a 'trend', halal food is growing fast, and the Economist Intelligence Unit forecasts that by 2030, the global halal market will reach US$10 trillion from US$1 trillion in 2014. Malaysian billionaire Halim Saad has called halal "the biggest and the oldest brand in the world".
"Halal certification gives companies a competitive edge, so they can sell to a larger pool of consumers and can also export to more countries in the region," says Leong Lai Peng, Senior Lecturer In Food Science and Technology in Singapore. 
As Muslim travellers are forecast to make up fully one quarter of global travel expenditure, doubtless more will follow.