The baby boomer generation love old-school elegance and the reassurance of knowing what to expect when they check into a five-star hotel. But in recent years many hotel companies have been launching business chains that deliver the style that travellers expect paired with a contemporary look, targeted at the generation just behind the baby boomers: the millennials. 

Growing population

Millennials are aged 18 to 35 and are more educated, tech-savvy and mobile than the previous generation. The older end of this crowd (the mid-twenties and upwards) already forms the bulk of MICE travellers, and the group will grow as they get older and more secure in their careers. 
There are over 130 million millennials in Southeast Asia alone – a quarter of the population. Looking at global travel patterns, marketing firm HotelRez projects that by 2030 the number of them who travel will hit 78 million. Other forecasts say that millennials will account for 75% of travel spend in the next 10 years.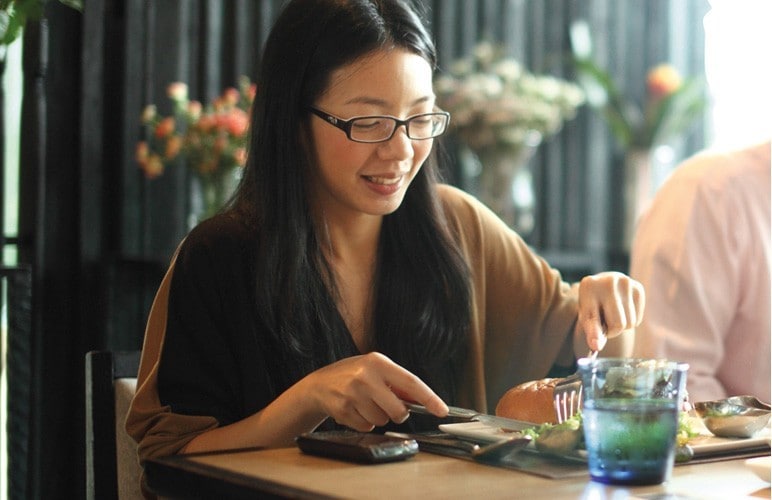 More disposable income
Millennials travel with deep pockets, and had over US$4 trillion in disposable income to spend in 2015, according to MasterCard. Many also have corporate expense accounts, and 42% are likely to spend more company money than their own when travelling.
They are used to combining work with leisure and are 62% more likely than their older peers to extend a business trip into a vacation. To capture their attention, the hospitality industry will have to play to their tastes.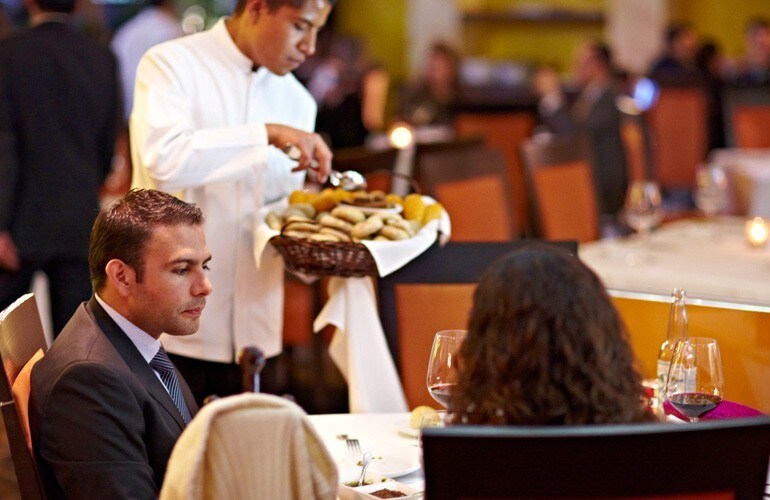 Need for modernisation
Hotels are responding by either building new or repurposing old hotels to meet their needs. For instance, Southeast Asian luxury chain Jen has rebranded some hotels in Penang, Manila and Johor Bahru, converting them into trendier, more upbeat versions.
"The central question for us was always, 'How do we create something fresh and super relevant to the young-at-heart, millennial travellers?'" said its Director of Development, Howard Ho.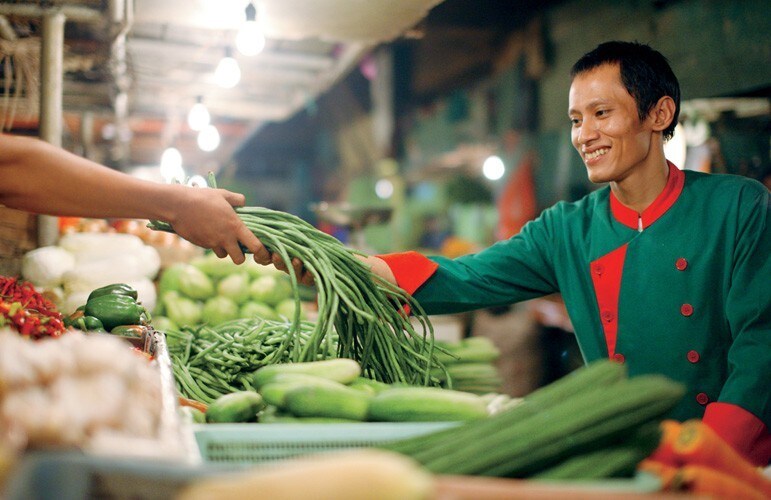 Authenticity and relevance
Hoteliers are making these changes because millennials are brand-aware and demand authenticity and relevance from their favourite brands. Ipsos Business Consulting reported a director of Lenovo's Digital and Social Centre for Excellence, Rod Strother, saying, "Millennials are looking for a connection with a brand. They want to believe in a company that does good."
'Good' can apply to anything from the environment to food. It doesn't just matter that their food tastes good; it matters where food comes from. Better yet if it is organic, harvested from a sustainable source, and locally produced to minimise their carbon footprint. Millennials also want to be good to their bodies, by eating healthier food that is free from chemicals or additives.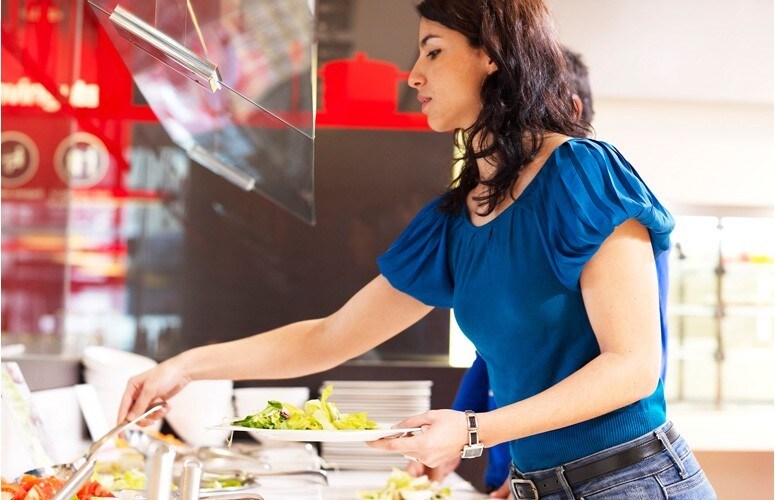 Social dining
When millennials travel for MICE events, meals are not just to sit down and fill up. Travel Market Report observed that meals are about snacking, grazing and sampling – a form of social dining that caters to specific diets. In other words, the buffet line is where hotels can shine with variety and novelty. 
Most importantly, when millennial travellers are presented with the things they value, such as distinctive stories of local culture, healthy eating, and understanding of the country they are visiting, they have shown that they are happy to pay for the experience.