Congratulations to the 2 winners of our "Challenge with Chef Alan Wong" competition!
Chef Phạm Văn Chương
Most Creative/Excellent Dish Award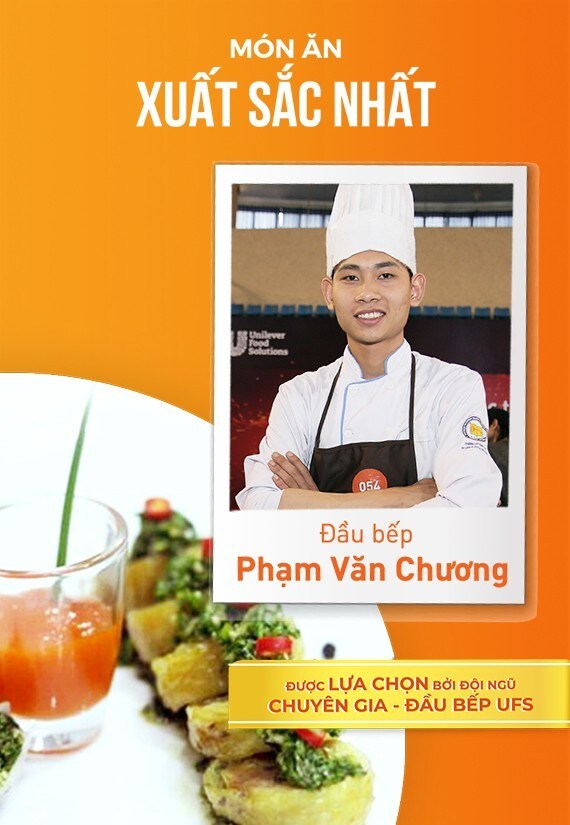 Chef Trần Thanh Bình
Favourite Dish Award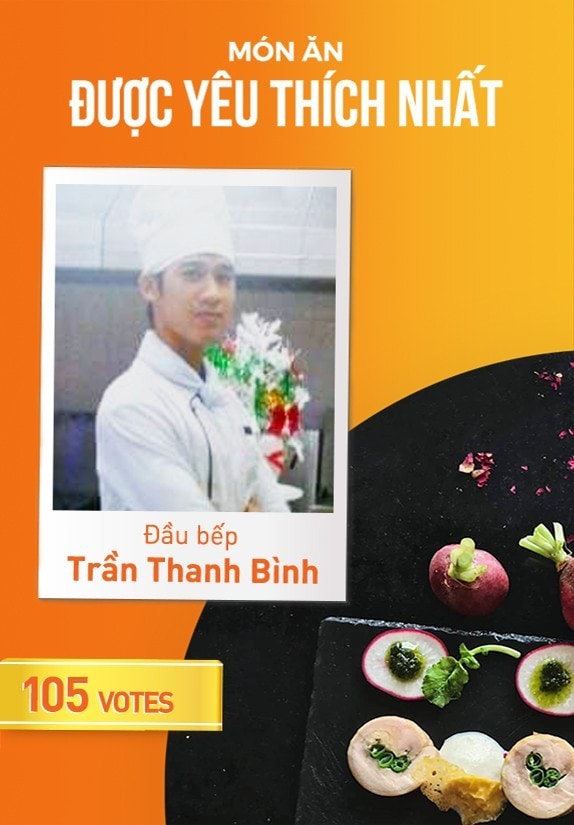 Stay tuned for more competitions
Want to try your hand at one of our contests? Stick around, there will be another one coming soon!