Congratulations to the 2 winners of our "Challenge with Chef Alan Wong" competition!

Chef Phạm Văn Chương
Most Creative/Excellent Dish Award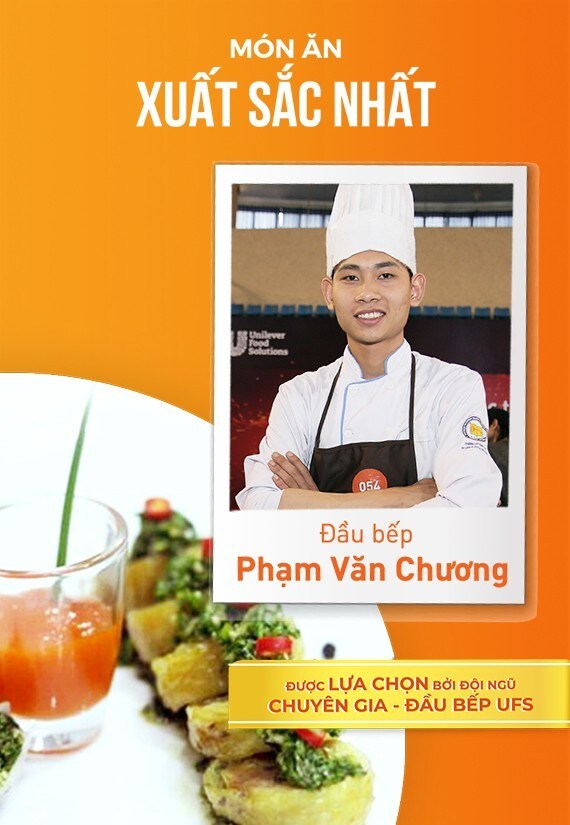 Chef Trần Thanh Bình
Favourite Dish Award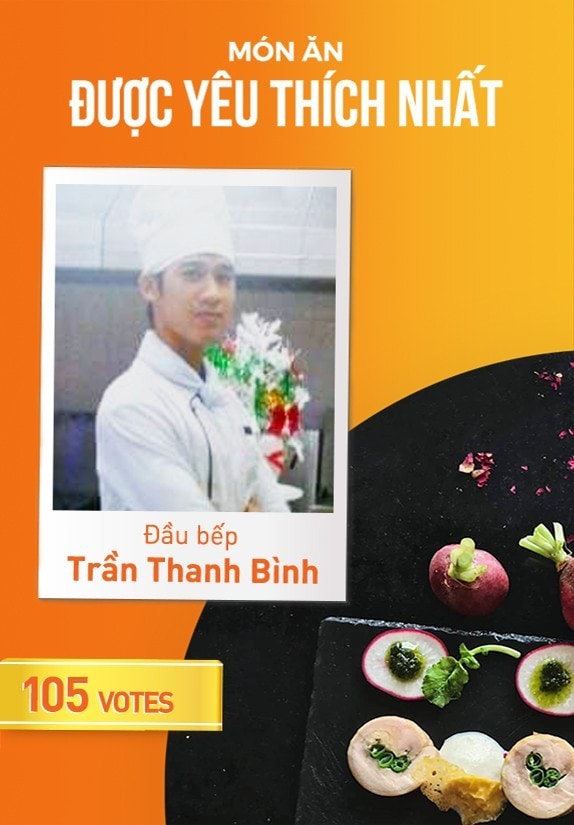 Stay tuned for more competitions
Want to try your hand at one of our contests? Stick around, there will be another one coming soon!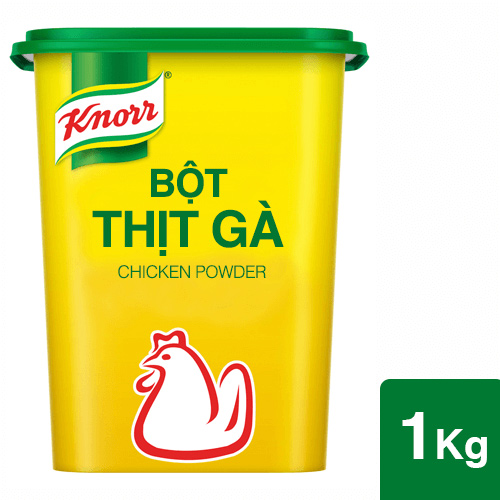 Knorr Chicken Powder made with quality chicken meat. Can be used in all kinds of cooking applications to their enhance their meaty taste. Ideal for Western and Asian Cuisine.
Find out more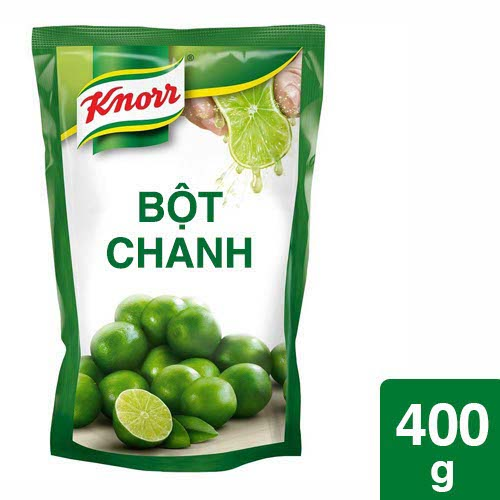 Made for Chefs by Chefs. A versatile seasoning with the refreshing taste of lime, perfect for many food or beverage applications
Find out more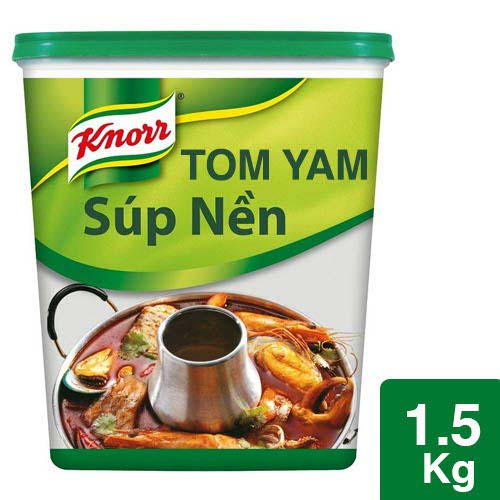 Knorr Tom Yam Paste is prepared from traditional Thai recipe. The ingredients are carefully selected for the authentic Thai Tom Yam aroma and taste. It is suitable for preparing Tom Yam soup and spicy dishes.
Find out more