Chinese New Year is when heritage and tradition is celebrated, but recent trends over the years show an increasing interest in fusion food. Stand out from the competition and surprise diners with your own unique blend of fusion cuisine to usher in the festive season.
 

One of the easiest ways to adapt a Western offering is to modify the sauce. Chicken chop is an extremely popular option, and not to mention a versatile choice for a fusion touch. Asian-inspired sauces such as Mongolian black pepper sauce, Portuguese (Macanese) sauce, and Hainanese-style are great examples of possible adaptations for this beloved Western classic.



While pasta is an equally versatile dish to adapt for a fusion reinvention, the key to easy modification lies within sauce as well. Utilising common Asian-centric ingredients and spices such as tom yum paste, salted egg, and prawns yield interesting results, as proven by the recent spike in popularity of salted egg pasta and seafood tom yum pasta.



Of course, no Chinese New Year feast would be complete without a hearty bowl of soup. Popular classics like crab soup and hot and sour soup stimulate the taste buds as an appetising starter course. This time, stray away from convention with the eccentric fusion flavours of salted egg soup – a delectable creamy alternative that's sure to be a hit with your diners.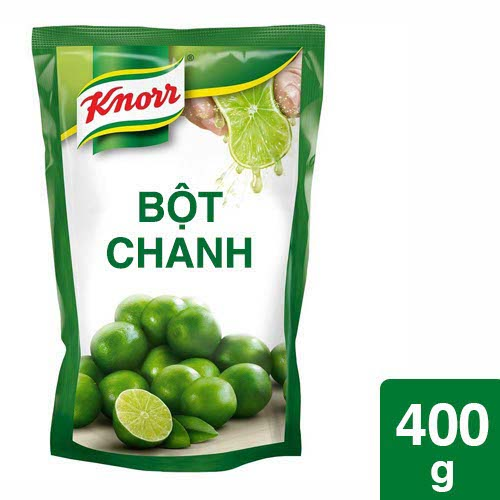 Made for Chefs by Chefs. A versatile seasoning with the refreshing taste of lime, perfect for many food or beverage applications
Find out more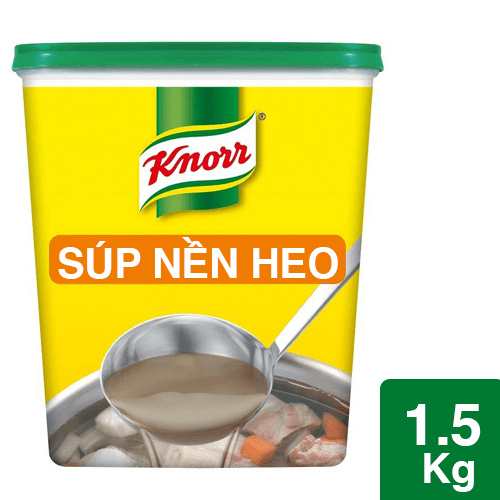 Made with carefully selected quality pork meat, fat and flavours, in an easy-to-use paste format. It gives your dishes a rounded taste, full-body flavour, and pork aroma - a perfect base for your pork-based stock, soupy dishes and stews.
Find out more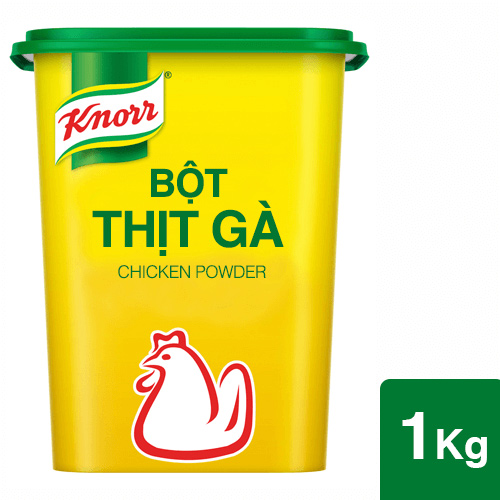 Knorr Chicken Powder made with quality chicken meat. Can be used in all kinds of cooking applications to their enhance their meaty taste. Ideal for Western and Asian Cuisine.
Find out more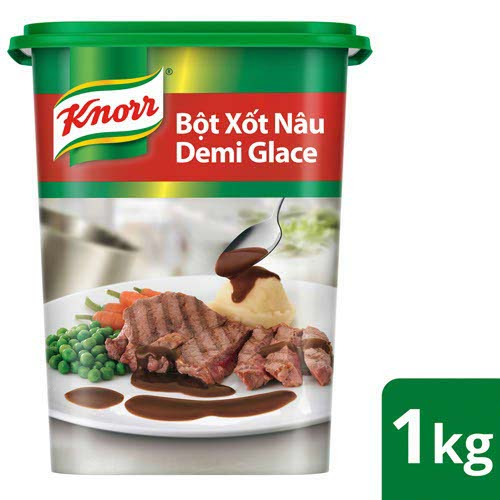 Knorr Demi Glace Brown Sauce Mix is prepared from selected ingredients. It is easy to prepare and can be used as a base for other sauces such as Bigarade Black Pepper, Bourguignonne Colbert, Madeira, Truffle and many others.
Find out more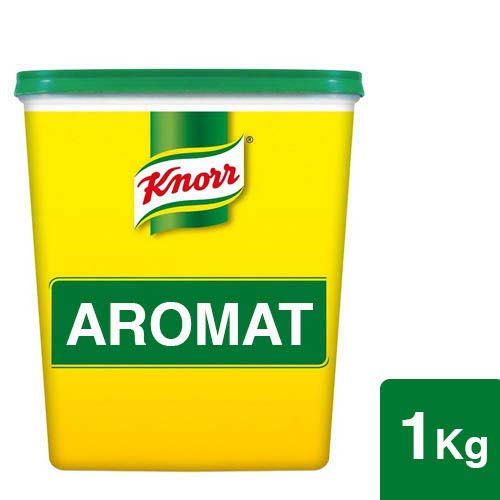 Made for Chef by Chef. An original blend of herbs and spices that enhances the natural flavour of food.
Find out more