Vietnam is known as one of the wettest countries in the world with its high rainfall throughout the year. What does this mean for your restaurant? A delightful opportunity to warm the hearts and tummies of diners who seek an escape on rainy days!
Need some inspiration for cooking up a delicious bowl of soup for your diners? Here are a few suggestions: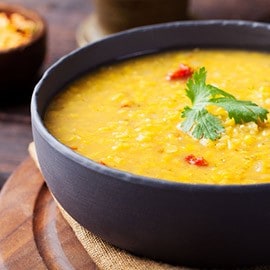 Red lentil soup
This is a terrific soup option if your restaurant caters to vegetarians. Lentils are considered among the healthiest food groups in the world. Generally served spicy with a twist of tang, red lentil soup can work wonders for unclogging blocked noses, which are quite common on cold days.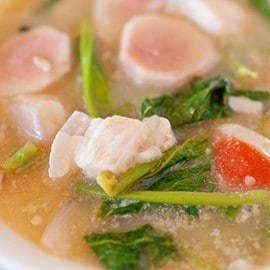 Sinigang
Sinigang is a staple in most households and one of the most popular dishes in Filipino cuisine. It contains generous servings of vegetables and meats, making it quite filling. The key to making this recipe work is perfecting the sour soup. Its flavour is unique, which can be great for attracting new customers on rainy days, while giving existing patrons something new and exciting to try.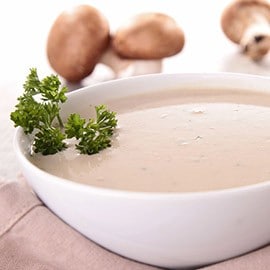 Mushroom soup
Everyone loves mushroom soup. Serve this alone or with garlic bread for a more filling meal. Mushrooms have a unique flavour which works wonderfully in a broth. The blast of savoury umami is bound to significantly enhance the flavour of your other dishes if you use the mushroom stock as a base. If you don't already have mushroom soup as a staple item in your menu, don't hesitate to include it now.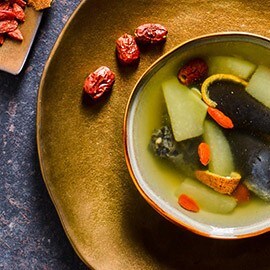 Black chicken soup
This soup's primary ingredient is a "black chicken", also called "Silkies" because of their silk-like plumage. Black chicken is distinctive because of its dark flesh and incredibly tender melt-in-your-mouth texture. In other words, the perfect ingredient for a traditional Chinese herbal soup.
Commonly double-boiled with red dates, goji berries, longan, snow fungus, mushrooms and peanuts, black chicken soup is hearty and nutritious. In fact, the Chinese believe this dish to be suitable confinement food for mothers who have just given birth and need to be nursed back to full health.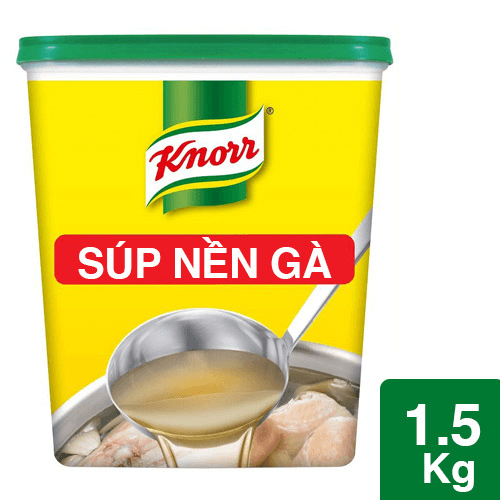 Made for Chefs by Chefs. Knorr Chicken Broth Base is made with quality chicken, blended with spices to give you that full bodied meaty flavour and chicken aroma. With a delicious meaty flavour, you can also use Knorr Chicken Broth Base to replace bones and meat as desired, especially in stocks, soup dishes, stews and hot pots.
Find out more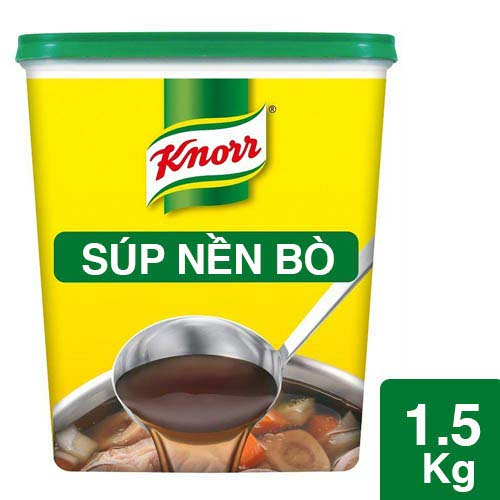 Bí quyết đồng nhất hương vị, cho nước dùng sánh đậm vị thịt và tốt cho sức khỏe

Knorr Súp Nền Thịt Bò được hầm với thịt bò chất lượng cao và hòa quyện với gia vị để mang đến hương vị thơm ngon đậm đà cho những món bò nhưng vẫn tiết kiệm được nhiều thời gian và chi phí. Bạn có thể sử dụng Knorr Súp Nền Thịt Bò thay thế xương và thịt bò như mong muốn, đặc biệt trong các món như nước dùng, súp, hầm và lẩu.

Ngày nay thực khách có nhu cầu ăn uống lành mạnh hơn, nhưng món ăn vẫn phải đậm đà hương vị và đem lại cảm giác ngon miệng. Đó cũng chính là lý do Knorr súp Nền Bò hầm với thịt và xương ra đời. Giờ đây, thật đơn giản và tiện lợi để những người đầu bếp tạo ra nồi nước dùng thơm ngon và hương vị đồng nhất phục vụ bữa ăn cho thực khách.
Find out more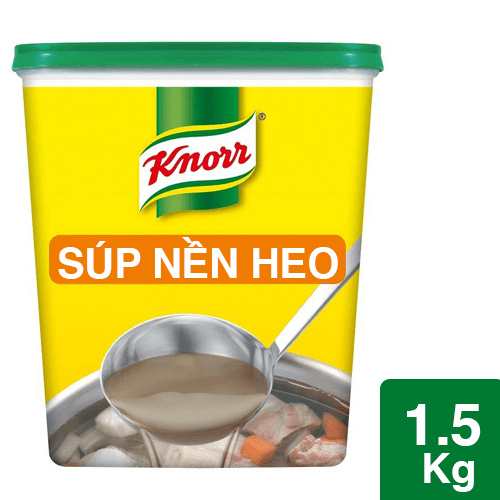 Made with carefully selected quality pork meat, fat and flavours, in an easy-to-use paste format. It gives your dishes a rounded taste, full-body flavour, and pork aroma - a perfect base for your pork-based stock, soupy dishes and stews.
Find out more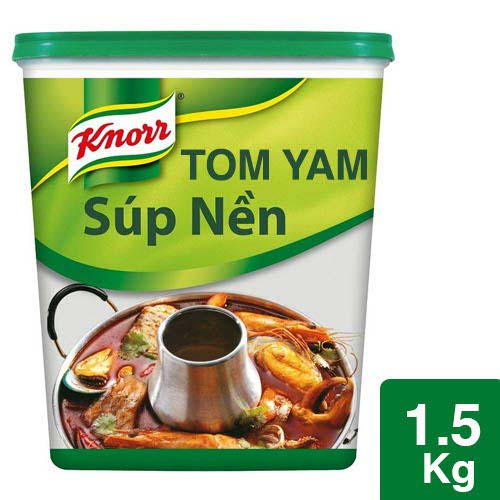 Knorr Tom Yam Paste is prepared from traditional Thai recipe. The ingredients are carefully selected for the authentic Thai Tom Yam aroma and taste. It is suitable for preparing Tom Yam soup and spicy dishes.
Find out more